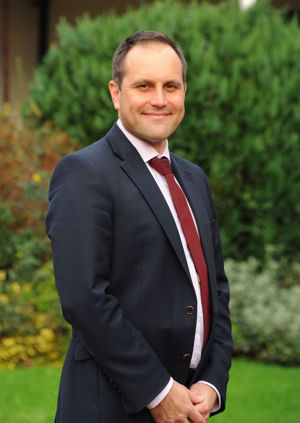 Welcome to Inspiration Trust - a multi-academy trust based in Norfolk and north Suffolk. We support a family of 17 academies, train more than 40 teachers a year and offer continuing professional development (CPD) courses to teachers across the region. We also spearhead Inspiration Teaching School Hub and Angles Maths Hub.
We believe that every child deserves an excellent education. Our family of schools collaborate, support and innovate to give every child the best start in life. We're proudly committed to improving the standards of education in the East of England.
We care about every child that comes through our school gates, our staff, families and wider community.
We share our knowledge, ideas and expertise locally and nationally. Our teachers and leaders can benefit from our CPD programme and inspire the next generation of teachers through Inspiration Teacher Training.
We dare to do more for our children. We believe in a knowledge-rich curriculum combined with cultural opportunities, sports, music and enrichment. We're proud to support schools in some of the region's most disadvantaged areas – we believe every child can succeed.
I'm proud to lead a trust that's so committed to ensuring every child has the best education possible. We are a family of schools – sharing, learning and collaboration is at the heart of what we do.
Gareth Stevens
CEO