Blog: Teacher trainee, Kelly, talks about the impact of Covid-19 on her studies
Back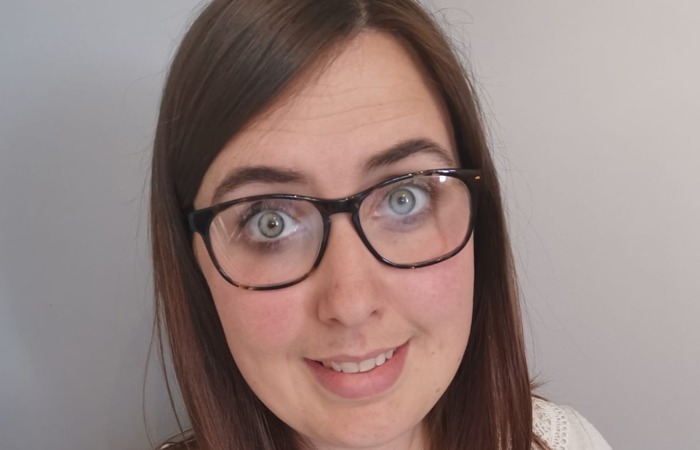 Published on 05/02/21
We caught up with Inspiration Teacher Training trainee, Kelly, to talk about her experience and the impact of Covid-19.
While I was fortunate enough to complete most of my teacher training before Covid-19 hit, there's no question that it made a challenging course even harder.
At Charles Darwin Primary I was very fortunate to have one of only two salaried teacher training positions. Even when we moved to online teaching I was still able to work there, recording my lessons and still developing. That's not to say it was easy, and there were certainly times when I came close to panic!
This was definitely not the fault of the school, or Inspiration Teacher Training, who tried their best to get information out to us. We had weekly briefings from the Trust about what was going to happen, what they knew, and being open and honest about what was still up in the air.
But it does change how our training works, of course. Inspiration Teacher Training dealt with it well, especially considering how suddenly everything changed. Even things like having our final assignment interrupted by the pandemic being fairly marked - despite the changed circumstances - showed their attention to detail.
We started back in September with a week of initial training. It was intense, but absolutely necessary. At the time it was hard but, looking back, it was great to have that week when everything was laid out for us and I now know how important the lessons I learned then would prove to be.
Splitting my time between training and teaching, getting vital on-the-job experience while also being supported to develop the skills I'll need to be a great teacher, was intense but the best thing for me.
It helped that I had a different experience from my peers, as I ran the breakfast and after school club at Charles Darwin Primary before I started my training, and I knew from the start that I wanted to teach there. It also helps that I already knew a lot of the staff, and had started building relationships with the children.
Everyone on the programme was supported. Whether through formal meetings with your mentor, or sessions with your professional tutor, you always have someone to turn to if you need help tightening up different elements of your teaching practice.
What's great about the programme is that you get straight into it. I think it was my third week of training and I was in front of a class. At that stage you may only be doing an hour a week of teaching, but you have to be on it right from the start!
Other than that, if I was advising a prospective Inspiration Teacher Trainee, I'd tell them to go forward with everything they have, and don't hold anything back. It can be hard, particularly if you're stepping foot in a school you don't know, but you just have to go for it. You'll be supported by a great network if you choose the right provider.
That, and get your application in nice and early. There's a lot to read, so the sooner you can start the better!