Carmel Greene: "teaching is a profession that enables you to make a difference to the lives of young people"
Back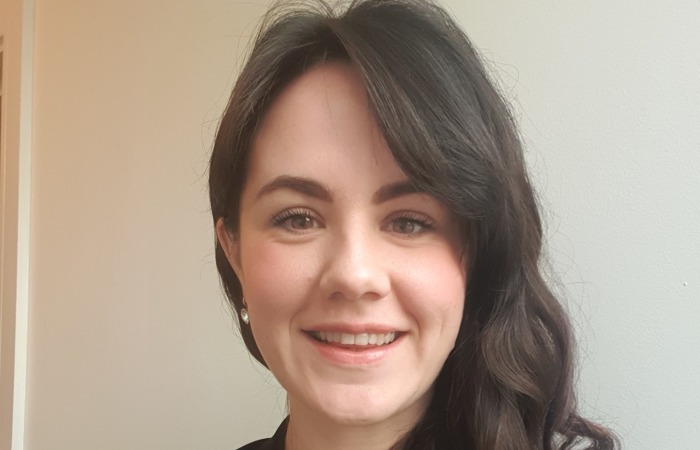 Published on 26/04/21
A number of organisations within the Initial Teacher Training (ITT) sector are reporting a boost to applications. New UCAS data released in the new year suggests that the application surge since the early summer of 2020 has continued into this year, with applications 42% higher than the same time last year. This 2020 'boom', as some are calling it, has likely been caused by the Covid-19 pandemic which has influenced uncertainty in the wider labour market with teaching perceived as a relatively secure career.
Notwithstanding this, there are plenty of other reasons to get into teaching beyond the relative job security offered by the sector. Teaching is regularly reported to be among the happiest professions in the world (The Guardian, 2015) with those in the sector frequently citing the 'lightbulb moments' when you really feel you've had an impact on a child's understanding, the laugh out loud moments and the variety and creativity of the job. Many teachers comment on just how enjoyable it is to work with young people who challenge your perception of the world and make you think differently, even keeping you young. Fundamentally, teaching is a profession that enables you to make a difference to the lives of young people.
Teaching also offers a competitive salary and benefits, with salaries starting at £25,714 and rising up to £41,604 for a classroom teacher. As a lead practitioner, your earnings could rise up to £64,461 and up to £117,197 as a headteacher (NASUWT England Pay Scales). There are also other benefits to be taken advantage of too; the school holidays are generous and that can feel especially true if you have children yourself.
If you are considering teacher training, there is financial support available to support you. At Inspiration Teacher Training where you pay for the year at the same level as university tuition fees. However, to support you with this, there are three types of funding available for teacher training. Depending on your circumstances, you could receive all three:
A tax free bursary or scholarship (depending on your subject and qualifications);

A tuition fee loan or maintenance loan;

Extra financial support if you are a parent, have an adult dependent or a disability.

For more information regarding funding, visit Get into Teaching.