Blog: Meet the Inspiration Trust teacher trainee - Ali
Back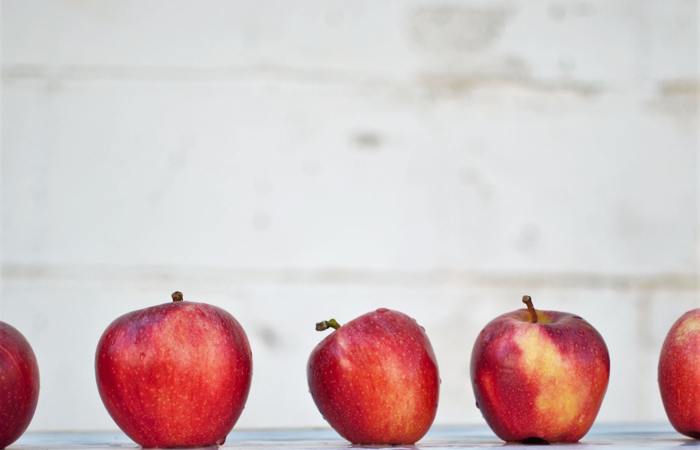 Published on 17/06/20
We caught up with Inspiration Trust teacher trainee, Ali, to hear about her experience with the course
Why did you want to become a teacher?
I wanted to become a teacher because I love to learn, and I love seeing the enthusiasm that children can have for learning.
Why did you pick Inspiration Teacher Training?
I wanted to spend more time in school rather than at University and thought the SCITT offered me more opportunity to be in the classroom. The Trust also offers plenty of really useful additional CPD to the course.
What advice would you give to people considering teacher training ?
It is hard work, but as long as you are committed and manage your time effectively, you will be successful.
What has been the biggest challenge/surprise of your training year so far?
I didn't know how much I would love standing in front of my class! I am happy to teach all day. I love hearing the questions that the children come up with and watching them progress over the course of a few lessons.
One of the biggest challenges was understanding (and accepting) that sometimes lessons don't go to plan. And it is important to learn how to cope with this during the lesson and then afterwards.
What has been the highlight of your training experience?
I really couldn't pick one highlight. There is a really special feeling when a child that you've seen struggling finally 'clicks' and gets something. Their pride, the joy - it is priceless!
What advice would you give to someone considering teacher training?
If you want it, you'll have to work for it! Teaching is not 9-3, nor is it 8-5! But it really is worth it.